Lux, creators of the popular third-party camera app Halide for the iPhone, have now released their iPad app. Halide for iPad features a redesigned UI for the larger display and the iPad's size.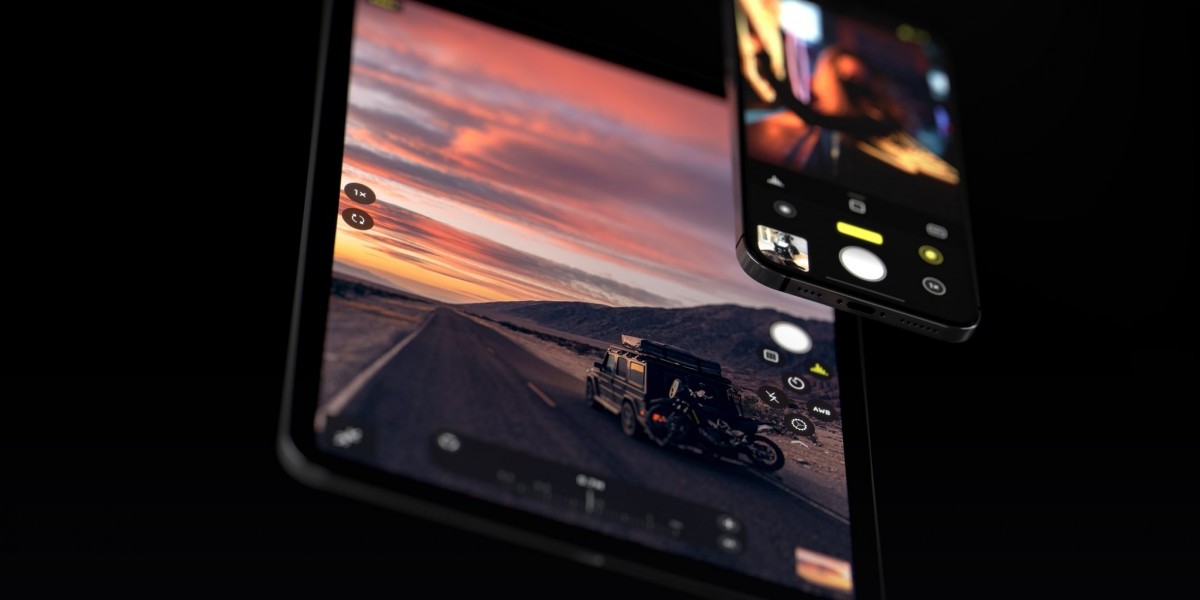 Instead of using the same layout for the buttons as the iPhone version, Halide for iPad features a new layout, which places the frequently used controls in a honeycomb pattern on the side of the screen where you'd normally hold the iPad. Other controls like the lens switcher and manual focus are on the opposite edge. The less frequently used controls are placed in the corners.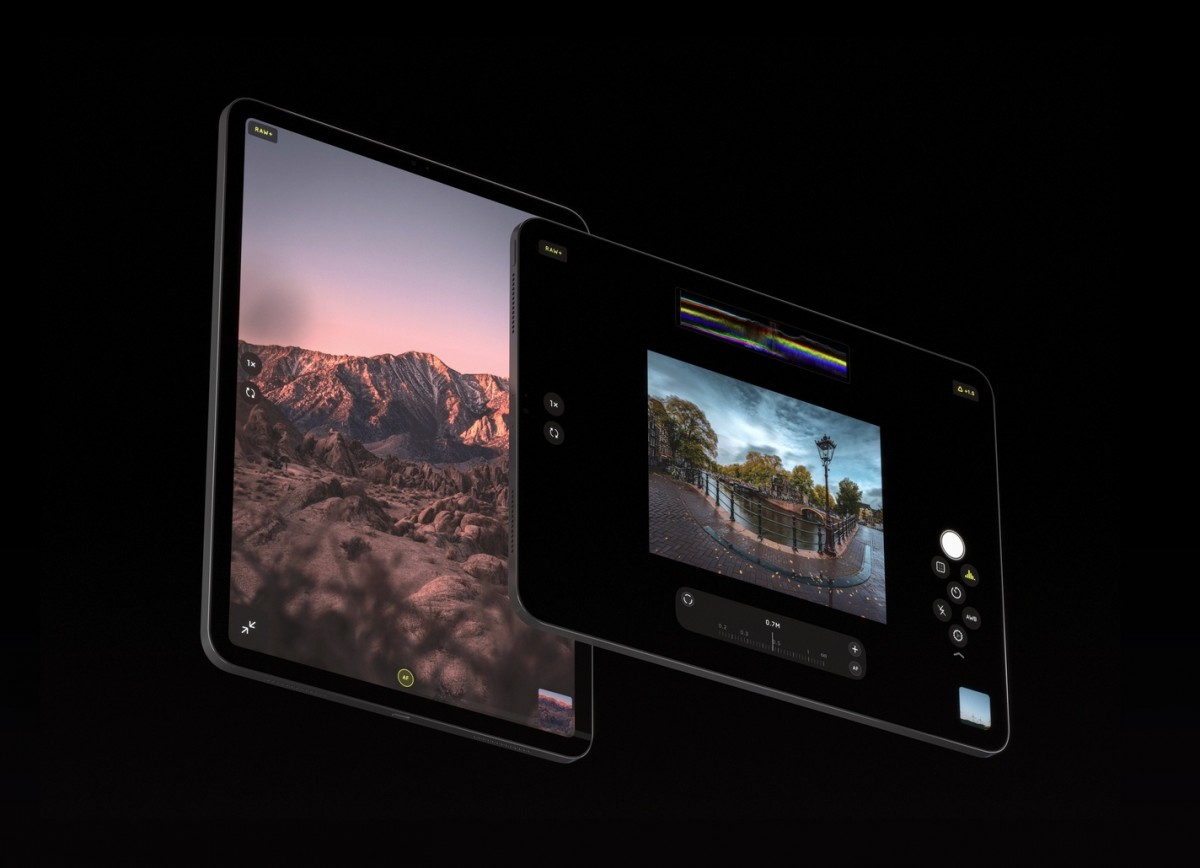 Because the iPad display doesn't have any empty area outside of the viewfinder due to the similarity in the sensor and display aspect ratio, the controls are designed to be collapsible so they can be tucked away when not required.
The UI can also be flipped around if you are a left handed user. Simply press and hold on the settings icon and tap a button to swap the left and right side controls.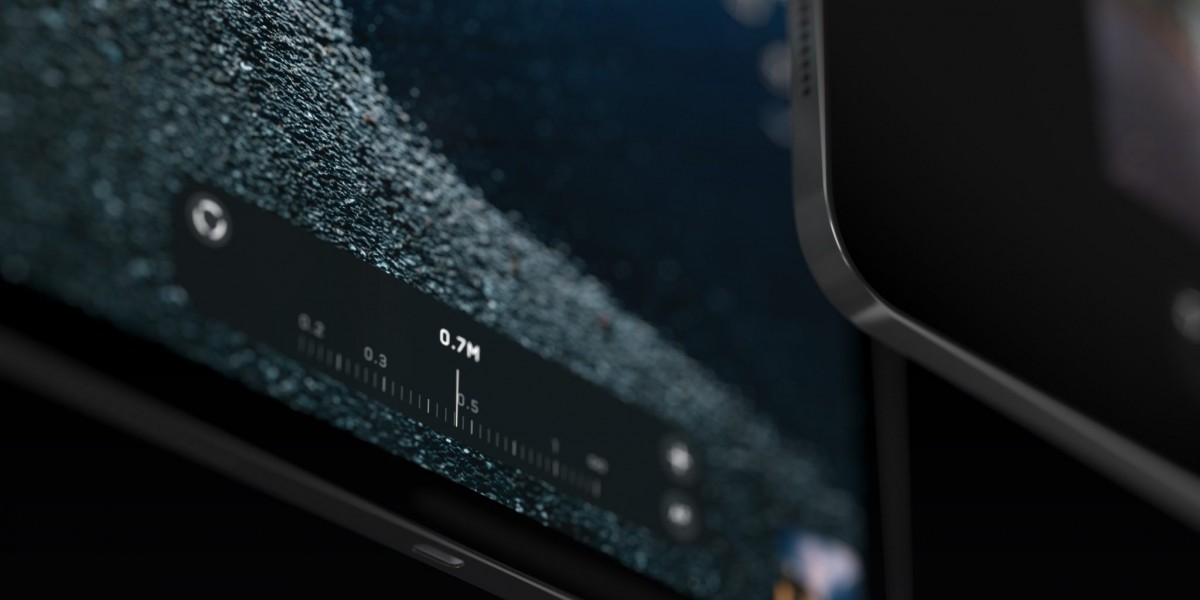 Possibly the coolest feature of the iPad app is the Pro View. In this mode, the viewfinder is deliberately made smaller so you can focus on the entire frame at once, which can be harder on the larger display of the iPad. This lets you judge the composition much better before capturing the shot, making sure everything is in frame correctly. While it seems counter-intuitive, sometimes having a very large viewfinder means you tend to tunnel vision in the middle while ignoring the edges. This feature avoids that.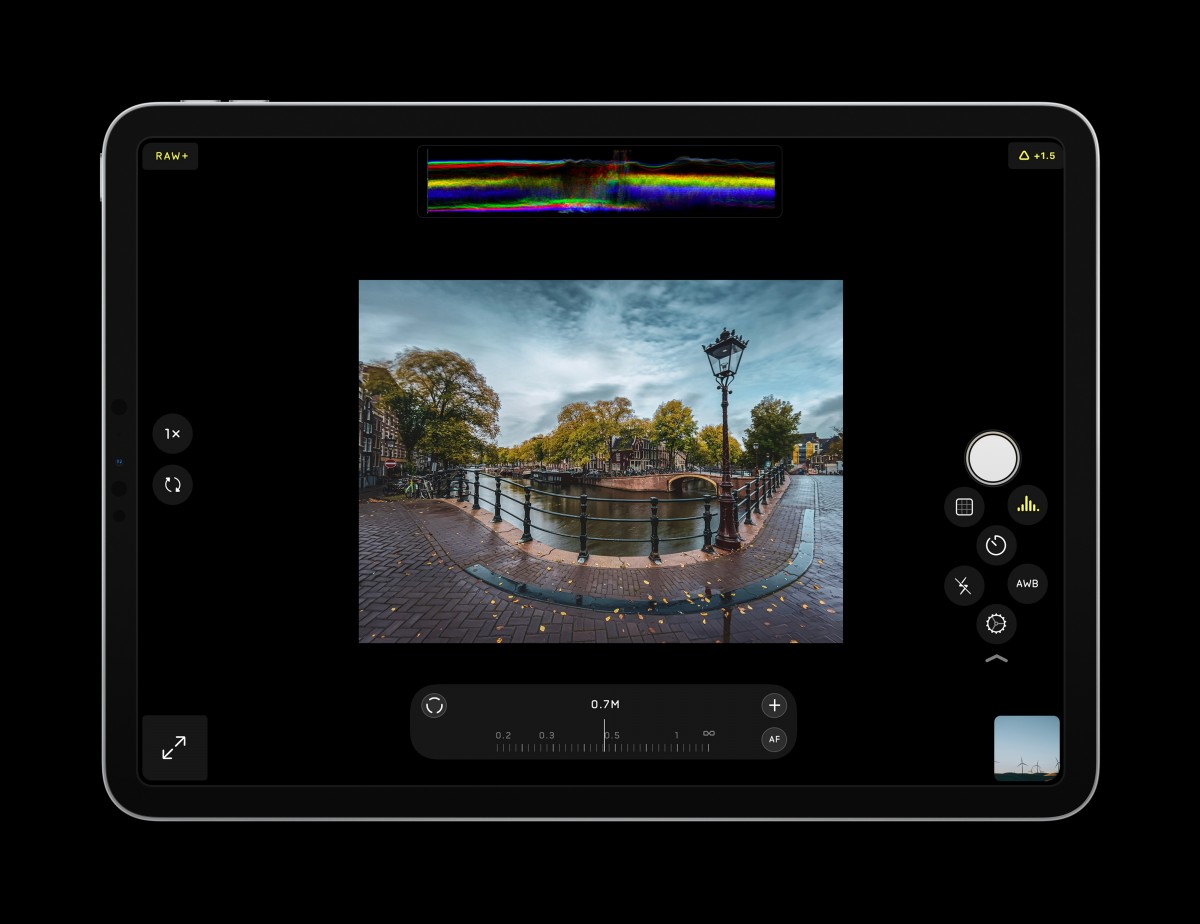 With the viewfinder now smaller, there is more area on the sides. This space is now filled with other items, such as a real-time color histogram and RGB waveform, manual focus, and shutter and ISO controls.
Finally, the app also comes with a second icon, a much darker gray to match the Space Gray iPad models.
Aside from all these new features, Halide for iPad has all the same features as the iPhone version, including the ability to shoot in RAW, although ProRAW is currently still limited to the iPhone 12 Pro only.
Halide is a universal app, meaning if you own the app on the iPhone, the iPad app is included with the price. You can either purchase the app with a one-time fee, or subscribe with the monthly or yearly plans.
Source • Download